Makes it easy to automate and share expertise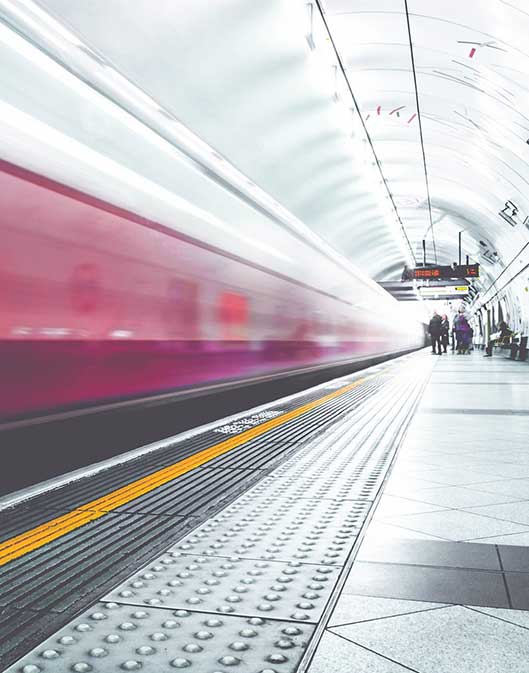 Create your own knowledge apps – It's easy with Modernera.
Automate your expertise through interactive decision trees. Knowledge apps can be used for providing advice, customer service, troubleshooting, organizing policies and much more. Your imagination sets the limits!
After you publish an app, you can share it privately using email or social media, or you can embed it into a webpage. You can also share it with the world through the Knowledge Apps page.
Add collaborators to let anyone build your knowledge apps with you.
Ready to build your first app?
Register here!